I saw this tag floating about lots of Disney related blogs and thought i'd do the tag because why not? Here are my answers…
Which Princess do you adore most?
Rapunzel. Hands down.
Which Princess do you like the least?
I think it would have to be Princess Aurora, she's a beaut and everything but I just think she lacks personality and is a little boring… sorry to any Aurora fans out there but it's just my opinion! Don't hate me.
Which Princess do you relate too most?
I really relate to Belle because she's actually a very down to earth girl, she loves reading and yearns for adventure which is exactly like me. HOWEVER, I of course also relate to Punzie because she's so confident and strong, she never gives up on achieving her dream and I feel like i'm just as determined as her.
Which sidekick do you wish you had?
Pascal! He always has Rapunzel's back no matter what, plus he's down right hilarious.
Which best friend would you want to hang out with?
Pascal, he'd keep you entertained for sure if you were bored
Which Prince would love you?
ERIC. However, it would be more that I love him and he'd have no choice…
Which parents would raise you?
Rapunzel's rents. They never stopped trying to find their daughter and knew she was out there somewhere. Parents who will always fight for you are the best kind of parents. Plus in the scene before they send up the lanterns on her 18th birthday and the king is all teary I don't know why but it makes me fill up with tears too. He just loves his little girl. What a great dad!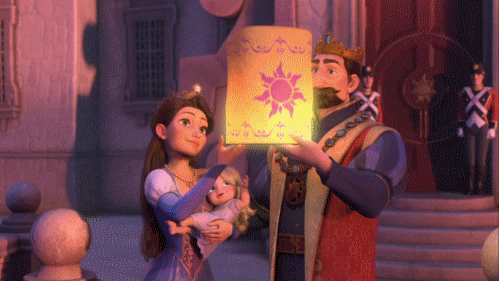 Which Castle do you want to live in?
The beasts castle, it's MAGICAL.
Which town do you wish you lived in?
Belle's town, i'd enjoy the daily sing song.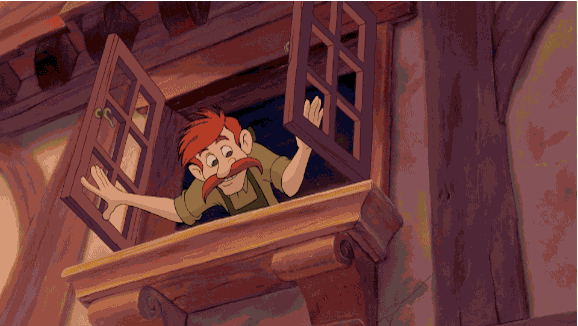 Which dress you do you wish to own?
I think everyone girl/woman want's this dress…
Which voice do you wish you had?
Ariel's voice, she has a cracking singing voice… probs why Ursula thieved it.
Which two Princesses would be best friends?
I think Merida and Rapunzel would be really good friends! I could see them going on adventures together and having a right ball.
Which two princesses do you think would hate each other?
Probs Snow and Merida as they lack anything in common and are compete opposites.
Which two sidekicks would make a good due?
Pascal and Meeko, deffo… I feel i've said Pascal a lot in this post but he's honestly the coolest.
Which two Princes would be best buds?
I think Prince Charming and Snow's Prince would be best buds as they lack any kind of personality and can bond over that…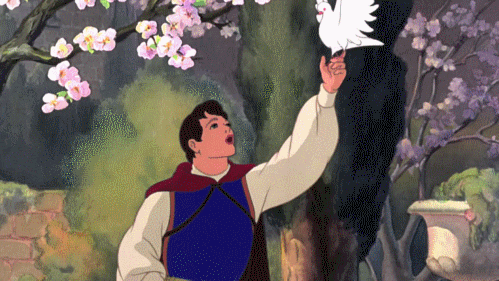 What scene makes you cry?

Everytime.
What scene makes you cheer?
This one, finally she can walk AND speak… only taken the whole film.
What scene makes you cringe most?
Cringe? Disney can't make you cringe, now let's not be silly.
Which story do you wish was your life? 
Rapunzel's story, a very handsome chap just falls into her home and then go on an adventure where they fall in love then she finds out that she's actually a princess. Winner! Plus she has an awesome bestie and has incredible hair.
Which movie do you love most?
Tangled, i'd be a hypocrite if not. Punz is just the best, I should know…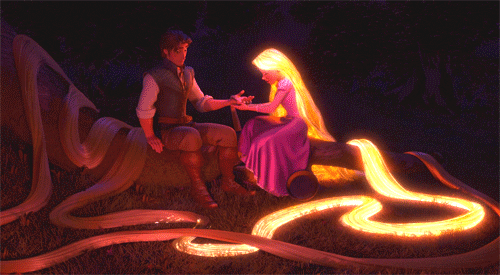 I hope you've enjoyed reading this little Disney post. Thank you for reading, it was a lot of fun to do. I tag anyone who fancies doing it!
Lots of love,

Instagram | Twitter | Bloglovin